There are slight changes to proceedings at Round 3 of the season as we head to Austin and the Circuit of the Americas
After tangoing in Termas it's time to rodeo in Austin as the MotoGP™ paddock heads to the Circuit of the Americas for Round 3 of the 2019 season.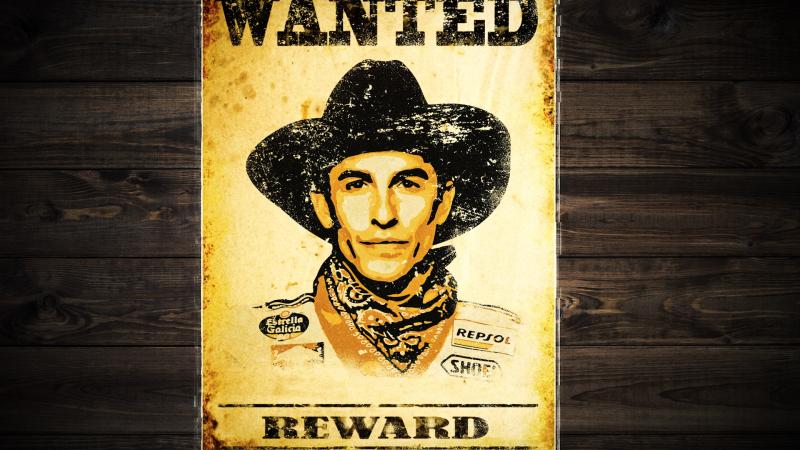 MotoGP™ Most Wanted 03/04/2019
But what time does every session get underway at the Red Bull Grand Prix of the Americas? Well, as usual, Moto3™ kick us off on Friday morning at 09:00 local time (GMT-5) with FP1. However, unlike what we saw in Qatar and Argentina, the MotoGP™ riders will be out second instead of Moto2™ as the premier class get going in Austin at 09:55 on Friday, the intermediate class going through their FP1 paces at 10:55. MotoGP™ FP2 will begin at 14:10 local time.
Saturday morning follows the same time and procedure as Friday morning, with qualifying then getting underway at 12:35 local time with Moto3™ Q1. After the lightweight class grid has been decided, the premier class head out for FP4 at 13:30 before qualifying starts at 14:10, with the 15-minute battle for pole commencing at 14:35. Moto2™ qualifying closes out Saturday's action at 15:05.
Then, it's race day, as the schedule reverts to Moto3™, Moto2™ then MotoGP™. You'll see the first bikes on track at 08:40 in the morning with Moto3™ rumbling out of pitlane, with MotoGP™ the last out at 09:40. Racing begins with Moto3™ at 11:00 local time, followed by Moto2™ at 12:20 and MotoGP™ at 14:00.
Friday 12th April 
09:00-09:40 – Moto3™ Free Practice 1
09:55-10:40 – MotoGP™ Free Practice 1
10:55-11:35 – Moto2™ Free Practice 1
13:15-13:55 – Moto3™ Free Practice 2
14:10-14:55 – MotoGP™ Free Practice 2
15:10-15:50 – Moto2™ Free Practice 2
Saturday 13th April
09:00-09:40 – Moto3™ Free Practice 3
09:55-10:40 – MotoGP™ Free Practice 3
10:55-11:35 – Moto2™ Free Practice 3
12:35-12:50 – Moto3™ Qualifying 1
13:00-13:15 – Moto3™ Qualifying 2
13:30-14:00 – MotoGP™ Free Practice 4
14:10-14:25 – MotoGP™ Qualifying 1
14:35-14:50 – MotoGP™ Qualifying 2
15:05-15:20 – Moto2™ Qualifying 1
15:30-15:45 – Moto2™ Qualifying 2
Sunday 14th April
08:40-09:00 – Moto3™ Warm Up
09:10-09:30 – Moto2™ Warm Up
09:40-10:00 – MotoGP™ Warm Up
11:00 – Moto3™ Race
12:20 – Moto2™ Race
14:00 – MotoGP™ Race